Professional Editing Services for Publishers in Ireland and the UK
Quality Matters
With twenty years' experience as an in-house editor, I recognise the importance of quality in all areas of publishing, and I bring an engaged, meticulous, thorough and diplomatic approach to every project I work on (see Testimonials). While books are my speciality, I am also happy to work on journal articles, official reports, corporate communications – anything that requires clarity to make the greatest impact on your audience.
If you know which type of service you require, contact me for a quote. I offer a broad range of editorial services to publishers at reasonable rates, including:
Manuscript Assessment:
I offer a speedy and comprehensive reading service, broadly assessing the strengths and weaknesses of a manuscript and potential ways it may be improved to appeal to your target audience. I will provide a candid critique in the form of a short report, generally one or two pages.
Developmental Editing and Ghostwriting:
I can work with authors and publishers from the very beginning of the writing process, brainstorming ideas, identifying key themes, drawing up a structure that works – effectively helping to build a finished manuscript from scratch. Ghostwriting takes this a step further, taking the bare bones of a story, and working closely with the author to turn it into a book that people will want to read. Mostly suitable for non-fiction.
Structural Editing:
If your author needs a lot of help to bring their manuscript to a point where it is publishable, they may be in need of a strong structural edit. For fiction and narrative non-fiction, this might consist of helping to resolve problems with character, plot, setting, narrative voice, tone or pacing. I can work with the author or in-house editor to build a credible, relatable fictional world that will appeal to the right audience. For general non-fiction, this could range from reorganising a manuscript to suggesting additions or deletions to give weight and clarity to an argument or to tell a compelling story, drawing readers in and keeping them.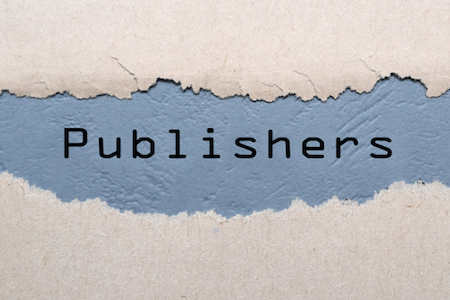 Copy-editing:
Once a manuscript has undergone a full structural edit, it usually requires a close copy-edit or line edit. This will refine and improve language, phrasing, tone, sentence structure, grammar and spelling, as well as double-checking facts, catching errors, repetition and inconsistencies. It's an essential stage to smoothing out a manuscript before publication, ensuring that nothing will trip up or jar with an alert reader.
Proofreading:
Once a manuscript has been professionally typeset, the proofread provides the final check to pick out any remaining errors, typos or minor layout issues that may have been missed at the copy-edit stage, or introduced during the typesetting process. This is the final quality control stage.